The best gift for your Dad is here!
(If you choose the default text style, you can upload an image at will. We default you to choose the style of text projection.)
Get him this meaningful Keychain and melt his heart.
Give your Dad a reminder of your love with this I Love you Dad Keychain


A BEAUTIFUL WAY TO SAY 'I LOVE YOU
This Keychain uses nano-micro engraving technology to engrave "I'll Always be your little girl, you'll always be my hero. Love You Dad" in its love stone.
Your Dad can view them by using his phone's camera so the words are transferred on his phone screen.
You can also upload your group photo to customize your unique memory.
MADE TO LAST
Handcrafted from the finest Titanium Stainless Steel, it's nickel-free and lead-free. You're assured that it will last for many years to come.
A PERFECT GIFT FOR ALL OCCASIONS
This lovely Keychain makes a perfect gift for all occasions. It'll make an exquisite gift for his birthday, Father's day, Christmas, or any day.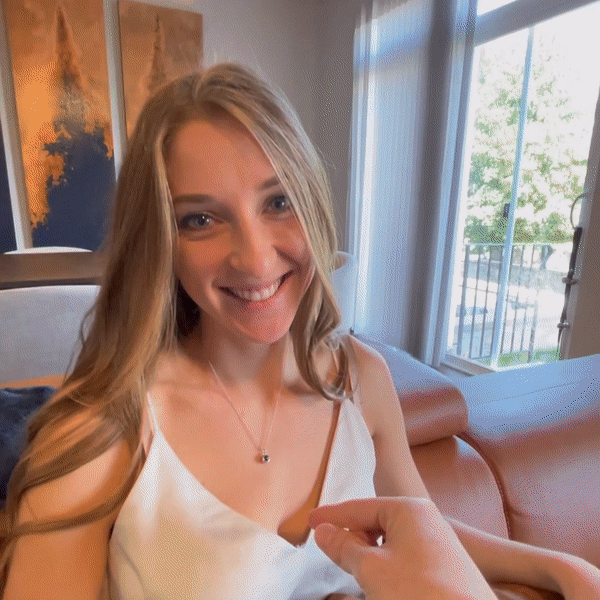 HOW TO ORDER
• Fill in the options above. If you would like to order more than one necklace, please fill in all the information for one necklace and add it to the cart. Then fill in the information for the second necklace and click add to cart, and so on. When uploading an image, please ensure it is a high quality image.