Custom Circle Pendant

- a bespoke necklace for anything in life that you love. Each necklace is bespoke, designed and handcrafted by skilled artisans.
Pictures inside - each necklace has a customised picture inside. Take a look inside, or use your phone camera to show the picture.
Fantastic gift options - our heart shaped necklaces are a great birthday, anniversary, holiday, or 'just because' gift for the special women and girls in your life.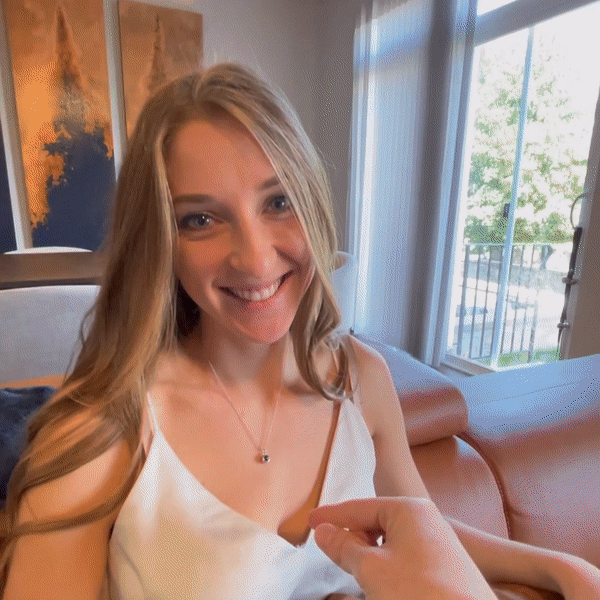 We have crafted these charming bespoke pendants with the ability to make anyone look inviting. Our artisans work tirelessly to ensure that these gifts are adorned with the power of love, and we hope you will be as ecstatic as they are to make the product. In our lives, we all have beloved people, some of whom are no longer with us. Keep them close by with a special necklace with a projected display representing your best moments with them.
Love is a part of life.


HOW TO ORDER
• Fill in the options above. If you would like to order more than one necklace, please fill in all the information for one necklace and add it to the cart. Then fill in the information for the second necklace and click add to cart, and so on. When uploading an image, please ensure it is a high quality image.
Processing Time
• We are facing a very high demand. Orders may take up to 20 working days to be shipped.
Necklace Information
• Circle Pendant Diameter: 8mm
• Necklace Chain: 16-inch with a 2-inch extended chain length
• Photos will be sized to a square